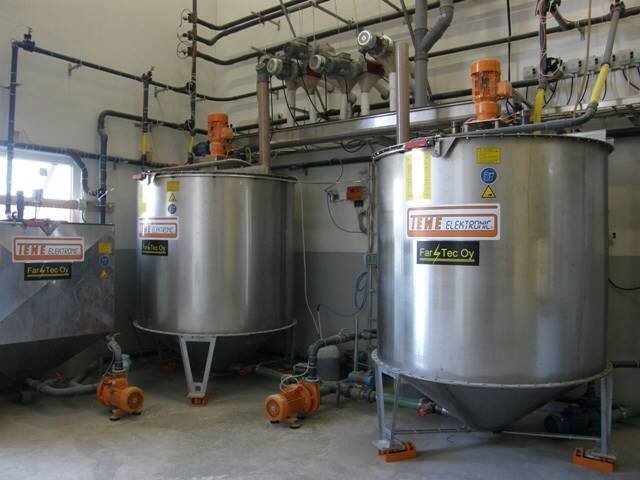 Far-Tec Oy
Far-Tec Oy provides comprehensive solutions and equipment for pig and poultry farming. If necessary, we can also undertake the entire production plant project.
Our services also include electrical maintenance for industries and real estates, electrical contracting, electrical installations, and fire alarm systems for agriculture. Additionally, we sell, install, and service agricultural feeding and ventilation systems throughout Finland.
From us, you can find a wide range of products for agriculture and industry. Our online store serves customers all over Finland, and our store is located in Satakunta, Huittinen. Through us, you can also request a customer account for the wholesale of agricultural spare parts and supplies at Kramp.
Customer orientation is at the heart of everything we do. Contact us and tell us about your plans, and together we'll create the perfect solutions for your farm!
We offer installation, maintenance, and advisory services not only on weekdays but also on weekends and public holidays.
Contact us ›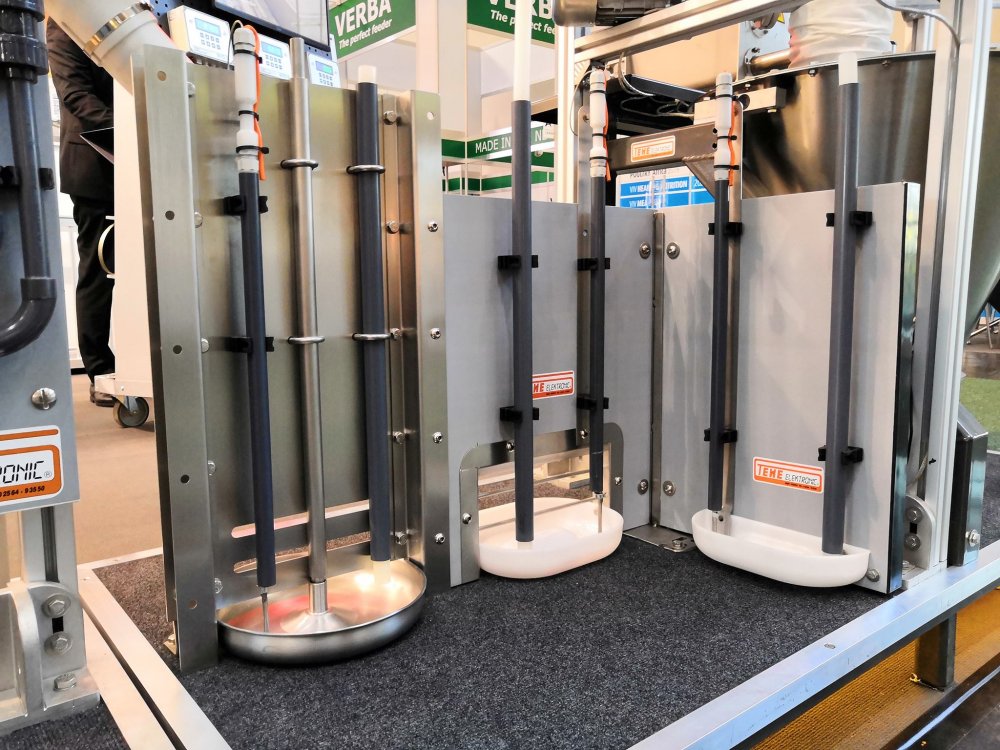 Our Services
Feeding and Ventilation Systems
We specialize in sales, installation, and maintenance services for feeding and ventilation systems.
We also sell, install, and maintain alarm systems.
We serve with a turnkey principle throughout Finland.
Electrical Services
We offer electrical services for farms, private individuals, businesses, and the public sector.

electrical and automation installations
electrical plans
sales of supplies
24/7 maintenance and advisory services

We have carried out electrical contracts for numerous different sites, such as industrial halls, barns, pig farms, offices, single-family houses, and churches.
Professional installation and high-quality products ensure the system's safe and uninterrupted operation.
A carefully designed and skillfully installed electrical system increases profitability and work safety.
Contact us ›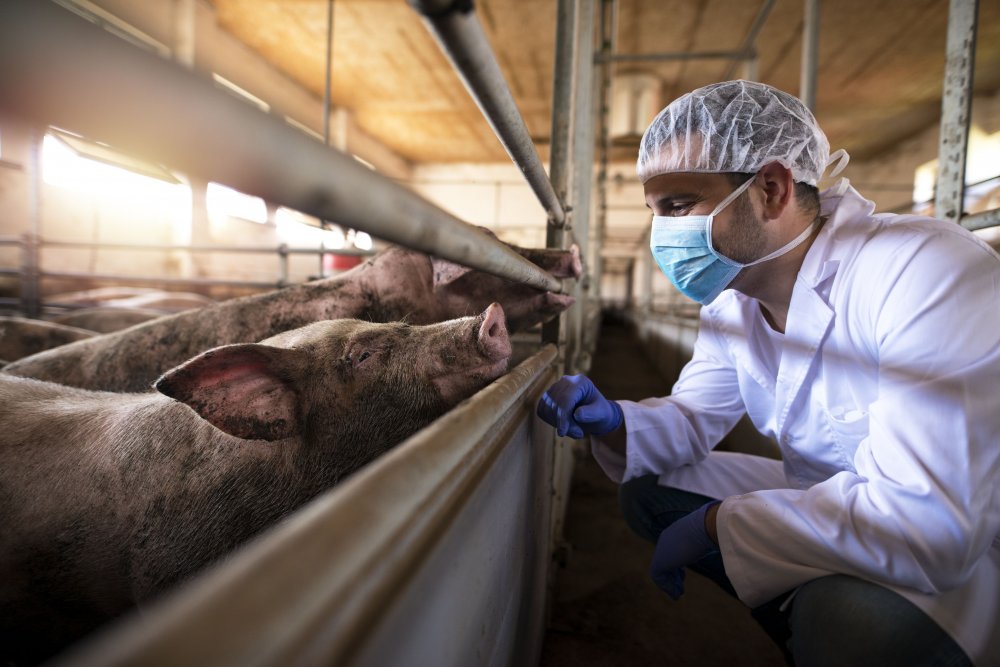 Installer's Price List
Hourly billing starts when the installer begins collecting goods and leaves our starting place (Huittinen or Loimaa) to the customer and ends when the installer arrives at our starting place. We charge for kilometers to the job site and back from our starting place.
There's also the possibility to make a site-specific annual contract with more favorable prices.
Prices excl. VAT

Installation, Maintenance, and Repair Price List
Installation works
(weekdays 7–16)
55 €/h

Travel time /
gathering of goods

48 €/h
Maintenance/repair works
(weekdays 7–16)
100 €/h
Maintenance/repair works
(weekdays 16–, Sat)
120 €/h
Maintenance/repair works
(Sun, public holidays)
180 €/h
mileage allowance
1 €/km
Phone Consultation and Remote Use
| | |
| --- | --- |
| weekdays 8–16 | 30 €/starting half hour |
| outside office hours from 16, Sat & Sun | 90 €/starting half hour |
In Urgent Fault Situations
| | |
| --- | --- |
| Starting fee on weekdays | 100 € |
| Starting fee on weekdays 14–, Sat | 120 € |
| Starting fee on public holidays | 180 € |
Maintenance/spare parts emergency number on weekdays 8–16
010 3212431
Outside of office hours after 16 and on weekends
050 551 6588
Contact us ›