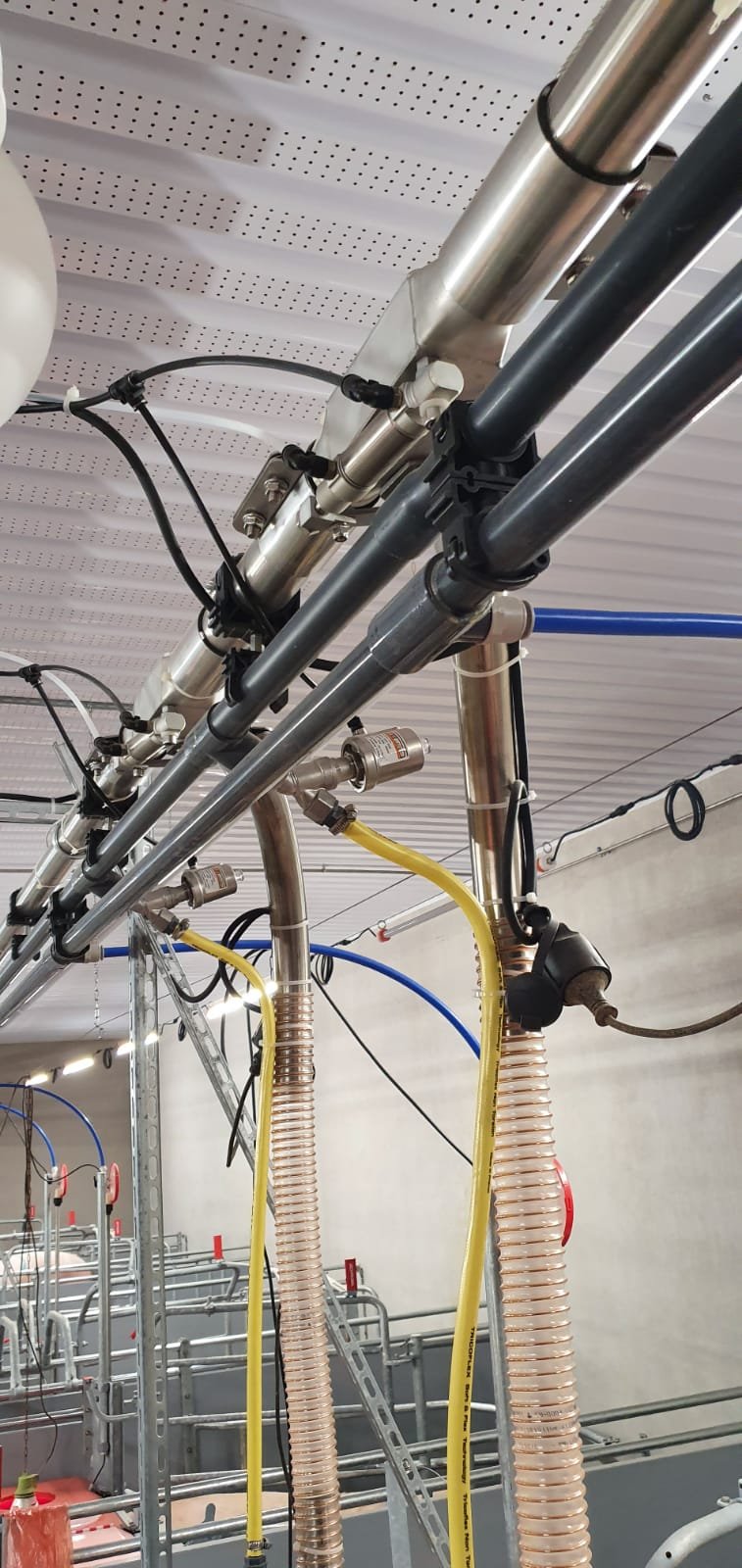 Technology and electrical services for livestock farms
Far-Tec Oy sells technology and related services for livestock farms. Additionally, we offer electrical services for individuals, companies, agriculture, industry, and the public sector.
We ensure that the customer receives solutions tailored to their farm. We collaborate with top-notch equipment manufacturers to offer a comprehensive, high-quality product range to meet the unique needs of farms.
We are involved in evolving agriculture and continuously develop our services so that they meet the challenges of the future.
Contact us ›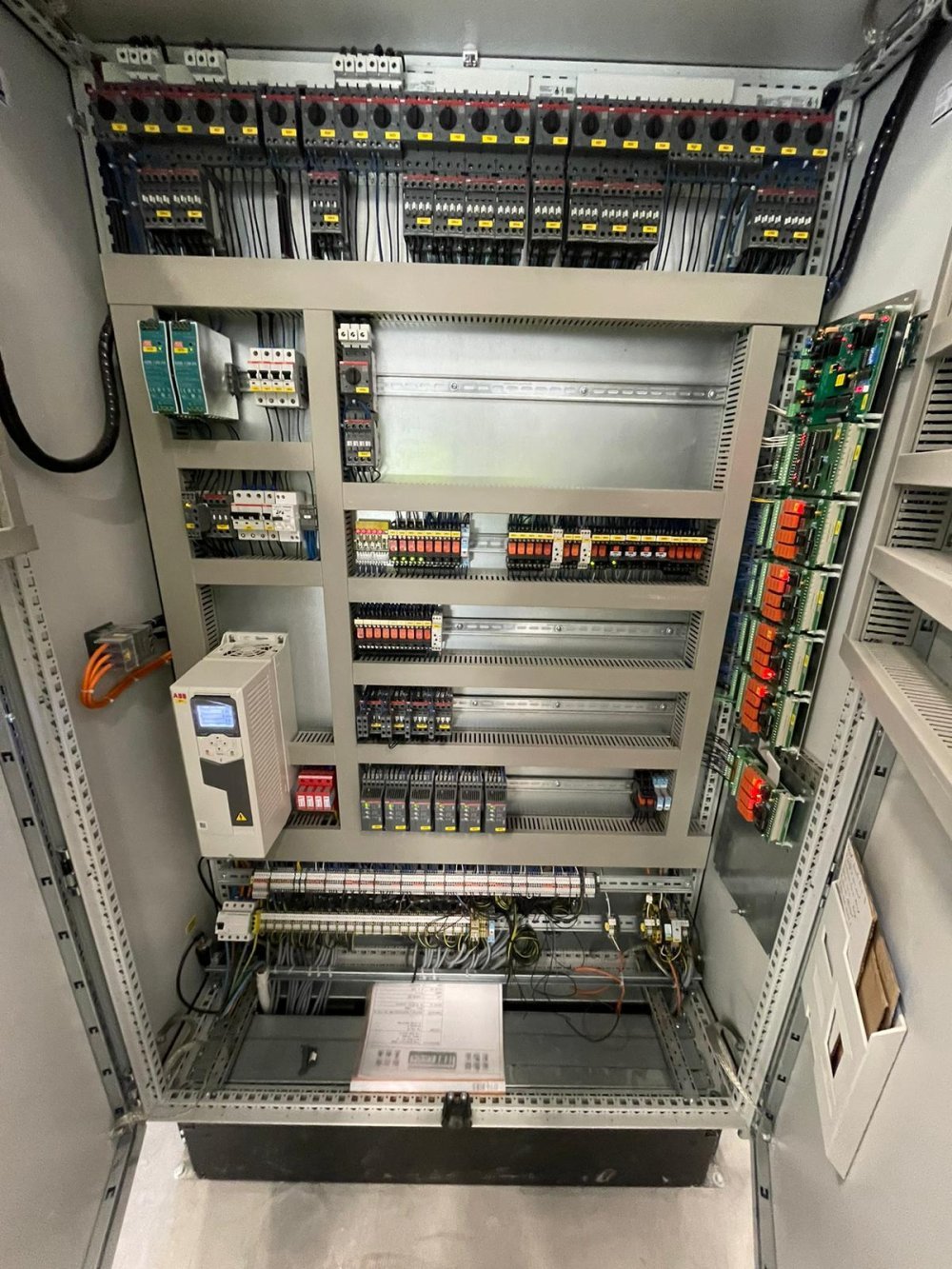 Industrial Electrical Expert
We offer to industries and companies, among other things:
electrical and automation installations, repairs, and maintenance
ventilation repairs and maintenance
plans
We have carried out electrical contracts for various types of sites, such as industrial halls, offices, private homes, and churches.
Our skilled installer and quality products ensure the system operates safely and without disruptions.
Read more ›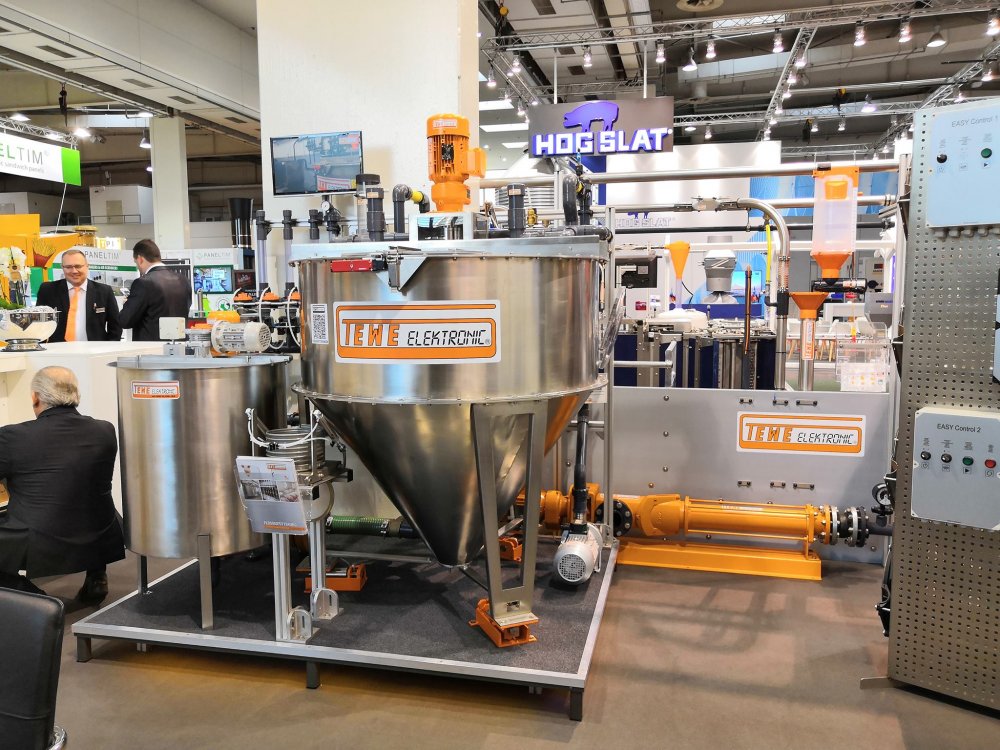 TEWE Elektronic - market leader in feeding systems
We are the exclusive importer in Finland of products from market leader TEWE Elektronic. TEWE Elektronic is a longstanding German agricultural equipment manufacturer, specialized particularly in pig farming feeding systems.
We sell and install the entire system or parts if needed, for farms of all sizes. We also service the equipment, and in our online store and shop we offer a comprehensive selection of spare parts and other products needed for farms. We provide our customers with round-the-clock advisory and emergency services.
Ask more ›